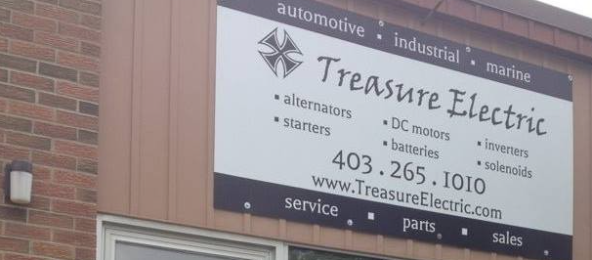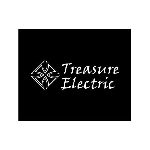 Treasure Auto Electric
We have 25+ years of selling and servicing starters, alternators and DC motors in this same location. We know that when your equipment is down it costs you time and money. Our customers and their equipment are our first priorities – and our only focus. We will fix it the right way, the first time – with honesty and integrity.
We warehouse a wide selection of OEM and aftermarket service parts and units and we have everything you need in stock.
We specialize in: Starters, Alternators/generators, DC motors – electric motors, Winch motors, winch solenoids, Batteries, Battery maintenance products, Hi-amp alternators for farm equipment, Portable power products, High-end inverter systems, Solar power solutions, Custom wiring harnesses, Hi-torque starters for motorsports, Hi-amp alternators (stereos, cars & off road).
We use the finest grades of replacement parts – more often than not, the very same parts as the unit was designed and built with from the factory Original Equipment Manufacturer (OEM). That way the replacement unit lasts as long as the original unit did – increasing equipment up-time and company profitability.
Nature of Business
Electrial