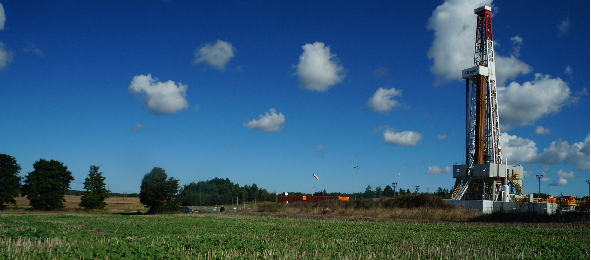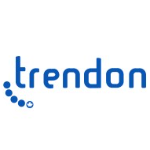 Trendon Bit Service
Trendon specializes in the design, manufacture and service of drill bits for use in the Western Canada Sedimentary Basin. From concept to completion, we manufacture and distribute a complete line of PDC and tri-cone drill bits. Our control and expertise in every step of the service process ensures exceptional attention to detail, tailored to the specific needs of our customers.
Initially focused on the gas drilling market when we began operating more than 15 years ago, Trendon now focuses on the oil sector, with significant growth expectations in the WCSB, we are poised for expansion.​
Trendon has evolved its position in the market and its business model by deeply understanding and adapting to the market's unique requirements. We have evolved drill bit design, technology and service into something that is newer and unique.
Nature of Business
Downhole Tools