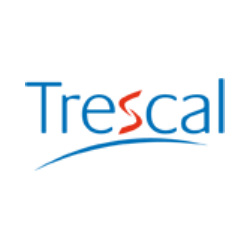 Trescal Group
Global specialist in calibration, Trescal provides a broad range of services for the test and measuring equipment market.
Trescal is represented in 22 countries: Austria, Belgium, Brazil, Canada, Czech Republic, Denmark, France, Germany, Italy, Luxembourg, Malaysia, Mexico, Morocco, Netherlands, Romania, Singapore, Spain, Sweden, Switzerland, Tunisia, United-Kingdom and United-States.
Supplementing the standard technical services (verification calibration and repair of T&M instruments), Trescal offers its expertise for the implementation and acquisition of measurement systems, customised equipment pool management software solutions, metrology and technical support, and training.
Trescal operates in +125 calibration laboratories and employs over 3,300 people across the world. Trescal services 40,000 customers in various sectors such as Defence, Aerospace, Aeronautics, Automotive, Power Generation & Utilities, Electronics Manufacturing, Communications and Medical & Chemistry.
Nature of Business
Mechanical Engineering