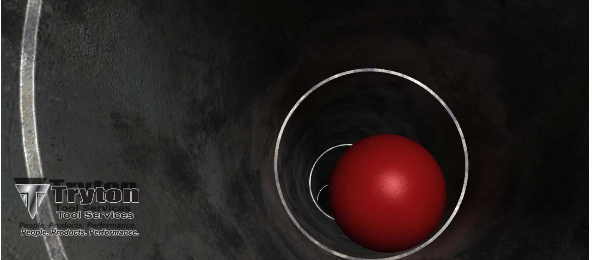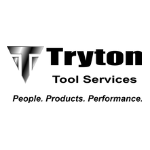 Tryton Tool Services
Tryton Tool Services is a leader and innovator in both vertical and horizontal downhole completion, production, workover tools and technology.
Tryton has been successful in helping our clients to complete wells both vertical and horizontal using well established conventional products as well as our proven Multi-Stage Frac Systems – both open hole and cemented-in systems.
Tryton has been in operation since 1997, initially with one service centre and has grown to nine service centres in western Canada as well as a Warehouse/Distribution centre based out of Edmonton, Alberta.
In 2005, Tryton was purchased by Builders Energy Trust who in turn merged with Essential Energy Services in 2008, which now provides us with a strong base of operations including access to products and services supplied by the various business units under the Essential umbrella.
Nature of Business
Oilfield Equipment