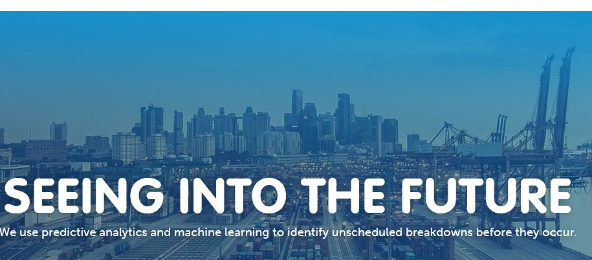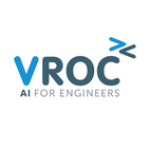 VROC
VROC UK offer predictive maintainance and process optimisation solutions for Engineers with any critical machine process. Our unique software and solution enables us to analyse and quickly process mass plant, big data using our unique AI machine learning.
One short visit using our simple plug and play data analysis enables us to go away and return with huge new learnings from your own big data which is now all fed back to you the client in real time using one of our smart dashboards which is totally personalised for each user, making all your new big data adaptable in a dashboard with key new critical learnings, information and data, adding approximate times to failure and root cause analysis and other signposted predictive maintainance advice.
We have already been able to save major companies fortunes and better advise their processes real time.
We will only require a short proof of concept opportunity to initially demonstrate our immediate worth and possible ROI's. This can be a historic or current issue - your choice entirely!
In the mean time for a more detailed insight either over the phone or to book a visit from one of the Business Development Team, please make contact with us today and we are only too happy to schedule an appointment and start to make you savings with any critical machine process.
Nature of Business
IT and Software