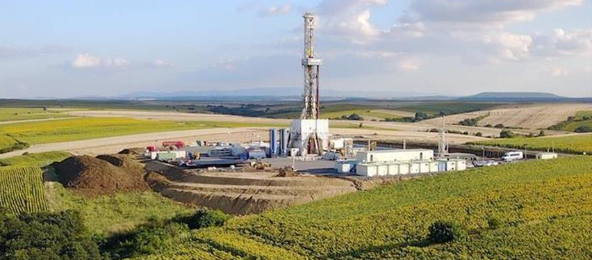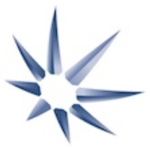 Valeura Energy
Valeura Energy Inc. is a Canada-based public company engaged in the exploration, development, and production of petroleum and natural gas in Turkey.
The Company's shares are traded on the Toronto Stock Exchange in Canada under the trading symbol VLE.
Valeura is focused on continuing to grow its resource base and production in the Thrace Basin in Northwest Turkey, where all of its operations are currently located.
Nature of Business
E&P (Exploration and Production)