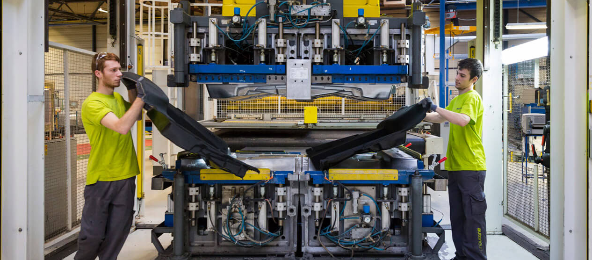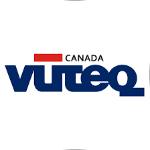 Vuteq Canada
Vuteq Canada is a part of an international corporation, established in Japan in 1965. Today, our global footprint reaches from Asia, to North and South America, with approximately 12,000 team members worldwide. Overseas, our operations began with roots in the transportation industry, and have burgeoned to glass manufacturing, the production of food, and of course, automotive assembly.
After recognizing a tremendous opportunity to further develop our automotive manufacturing business, Vuteq Corporation expanded into Canada, breaking ground in 1988. With our customers, Toyota Motor Manufacturing Company located in Cambridge, Ontario, and General Motors Canada in Ingersoll, Ontario, Vuteq Canada seized the chance to develop new operations in Woodstock, Ontario – directly in the middle of both customers, right on highway 401.
Driven by our kaizen process, we consistently challenge ourselves to evolve with the world around us, with the mindset that change is good, supporting continuous improvement. This is demonstrated through our Technical Centre, which leads our North and South American branches in technological advancements.
Vuteq Canada operates on the belief that our people are our greatest asset and strives to cultivate a culture of engagement and positivity amongst all levels of team members. In applying this same mentality to our community involvement, we commit ourselves to strengthening our contributions to the local public, giving back to those who have supported us for so many years.
Since 1988, Vuteq Canada has grown immensely from the four team members who started our facility; we now function with over 1,100 individuals – from our on-line team members, to our skilled tradespersons, to our middle management and executive staff – all working together to support Vuteq's mission: developing the future with passion and sincerity.
Nature of Business
Automotive Parts