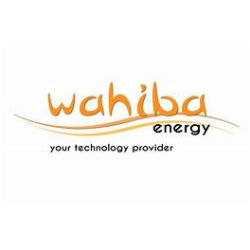 Wahiba Energy
Profile:
Wahiba Energy L.L.C is Fully owned and managed by experienced Omanis, representing several companies in Oman including (Omega well Intervention / Inflow Control / Scale Protection / Reactive) from marketing, selling, job planing and field execution as per customer requirements.
Services:
Wahiba Energy provides wide range of oilfiled service:
- Well Isolation.
- Well Abandonment.
- Well Surviliance & Monitoring.
- Wireline Product.
- Autonomous Inflow Control Valves AICV.
- Reflex High Expansion Oil & H2O Swellable packers.
- Bulk Scale Analysis BSA and Tracer Tools.
- Down Hole Soulation.
Nature of Business
Downhole Tools