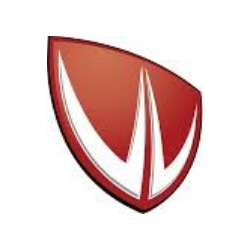 Warrior Rig Technology
Mission Statement
Our mission is to supply high-quality rig equipment to our customers that is safe, reliable and efficient. Deliver the products on-time and support the products in the field through a combination of engineering and service excellence.
Our Focus
Warrior's present and long-term focus is on the repair and service of rig components including top drives, iron roughnecks and catwalks. Warrior has an API Q1 license (Q1-3940) and ISO 9001 quality certifications (4791). Many of Warrior's management and engineering group members have been in the industry since the early 1980s and have designed, developed and manufactured drilling rig components.
Warrior holds an API 8C license for design and manufacture of drilling and production hoisting equipment as well as API Q1 and ISO 9001 quality certifications.
Warrior also has many other designers, shop, and field technicians with extensive oilfield and tubular handling experience.
Nature of Business
Drilling Rig