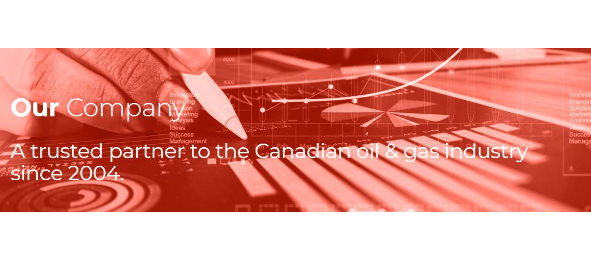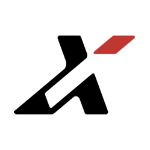 XI Technologies Inc.
XI Technologies Inc. (XI) is a privately-owned company based in Calgary, Alberta, Canada. Formed in 2004 with the merger of Touch Tone Data Inc. and Westcan Petroleum Assets Ltd., XI Technologies creates essential research tools for the Western Canadian energy industry.
XI software helps companies interpret data to make better decisions. Primarily focused on A&D research and drilling and completion programs, we are committed to building exceptional, long-standing relationships with every engagement. Our software tools are industry-standard, driven by the needs of our clients.
From acquisitions and divestitures, regulatory and licensing, drilling benchmarking and performance analysis, to well planning and offset research, XI has the right tools to help you make faster, accurate, more confident decisions.
Nature of Business
IT and Software