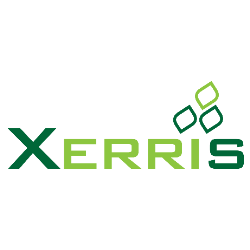 Xerris Inc.
We are experts in cloud migration and digital transformation and offer specialized services to guide your business from initial vision, through to strategy creation, roadmaps & execution.
We work with clients who have a mandate to move to the cloud and claim their stake in the digital economy. Whether our clients are committed to AWS, GCP, Azure, or a private cloud, our core focus keeps us cloud agnostic.
We use agile methods and open source technology to deliver optimal value for our clients while setting them up for long-term success. Want to learn more? Contact us and let's talk about how we can help.
Nature of Business
IT and Software, Project Management and Consulting