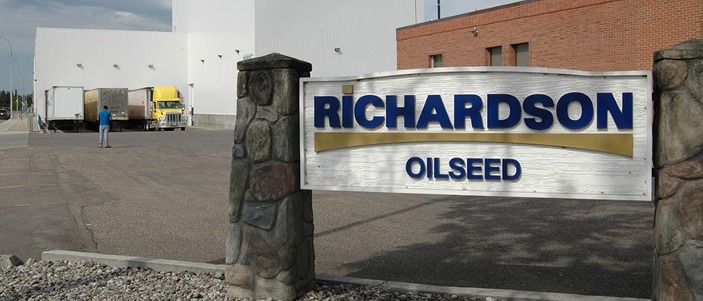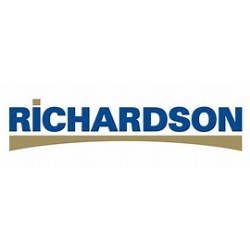 Richardson Oilseed Limited
@richardsonoilseedlimited
Richardson Oilseed Limited
Richardson has a rich history in Canadian agriculture, successfully serving growers and international customers for over 160 years.
Richardson International is Canada's largest agribusiness and is recognized as a global leader in agriculture and food processing. Based in Winnipeg, Richardson is a worldwide handler and merchandiser of all major Canadian-grown grains and oilseeds and a vertically-integrated processor and manufacturer of oats and canola-based products. One of Canada's Best Managed Companies, we have over 2,900 employees across Canada, the U.S. and the U.K.
Our commitment to our industry and the people within it is how we set ourselves apart. It is why we are always working to enhance our facilities and services, improve our processes, strengthen our relationships and invest in our communities.
Nature of Business
Chemicals, Commodity, Agricultural products
Number of Employees
201-1,000