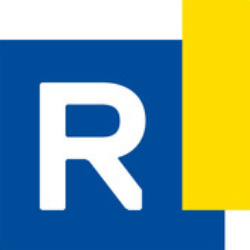 Ryerson University
Ryerson is Canada's leader in innovative, career-oriented education and a university clearly on the move. Located in downtown Toronto, it is a distinctly urban university with a focus on innovation and entrepreneurship. Ryerson has a mission to serve societal need and a long-standing commitment to engaging its community.
The most applied-to university in Ontario relative to available spaces, Ryerson's reputation with business and community leaders continues to rise.
The university offers more than 100 undergraduate and graduate programs. Urban, culturally diverse and inclusive, Ryerson is home to more than 45,300 students, including 2,600 Master's and PhD students, 3,800 faculty and staff, and nearly 198,000 alumni worldwide.
The G. Raymond Chang School of Continuing Education is the country's largest, offering 1,500 courses and over 80 career-related certificate programs.
Ryerson is reshaping downtown Toronto with new buildings such as the iconic Mattamy Athletic Centre at the Gardens, the award-winning Ryerson Image Centre in the heart of campus, the Student Learning Centre on Yonge Street, and the upcoming multi-functional Daphne Cockwell Health Sciences Complex on Church Street.
Nature of Business
University/College