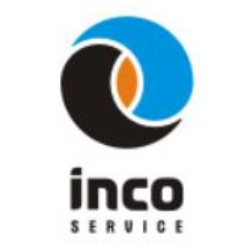 Inco-Service
Inco-Service - was established in 2005 as a specialized service company, the staff of which is represented by highly qualified specialists and managers who have accumulated more than 15 years of experience in management engineering work in the fields of the Kuban, Caspian, Volga, Urals, Western and Eastern Siberia. The Company's engineers have gone through a good school and received hardening during the construction of deep and ultra-deep wells (over 7000 m) at the Tengiz field with its unique mining and geological conditions, abnormally high pressure and hydrogen sulfide content up to 34%.
For more than 10 years, Inko-Service LLC has been providing supervising services in the control and management of construction, current and capital repairs of oil and gas wells for various purposes. The services provided include monitoring and control throughout the entire well construction cycle, from well site preparation to production string testing.
At the moment, the specialists of our company control the work of more than seventy teams of drilling and workover at the same time. Including up to 10 project management objects in the "Company Man" format under an agreement with the Russian branch of Halliburton International GmbH.
Nature of Business
Well Control